I think we can all agree that there are some absolutely amazing book covers out there that are works of art all on their own. Here are a few of my favourites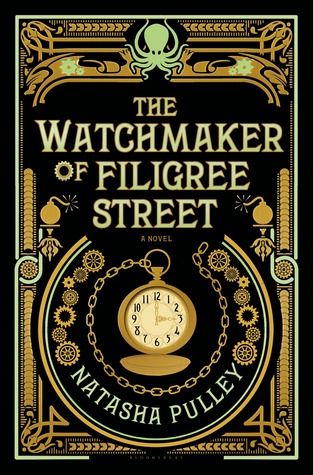 The Watchmaker of Filigree Street. The picture doesn't do this cover justice, it's absolutely gorgeous, with a cut out in the centre of the watch. I really love this one, and even better I loved to book too.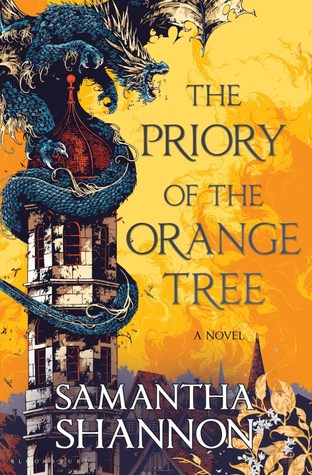 The Priory of the Orange Tree. This cover was one of the reasons I bought a physical copy rather than e-book. The artwork is amazing and the embossed blue foil on the Dragon really brings it to life. Just starting this one but so far I love what I'm reading too.
Thirteen. I love the boldness of this cover. It isn't traditionally 'pretty' like some of the others but it really draws the eye. It made me want to read this book (and I did, I recommend it)
The Binding. Again the photo doesn't do justice to the artwork of this cover. It really is stunning.
Everless. So much thought has gone into this cover, there is so much there to look at and it all fits perfectly with the story.