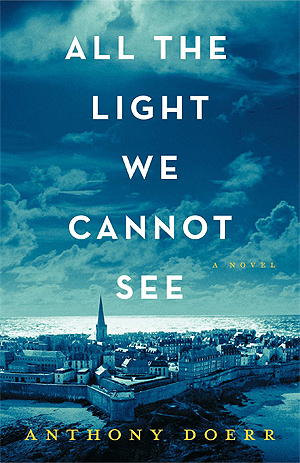 Winner of the Pulitzer Prize for Fiction 2015
A beautiful, stunningly ambitious novel about a blind French girl and a German boy whose paths collide in occupied France as both try to survive the devastation of World War II.
A mesmerising novel that pulls the reader into its grasp and refuses to let go until the last page. It's not a fast paced read and it makes you work for it but the reward is a beautiful story.
The writing is beautiful, poetic and superbly crafted. The two parallel stories of Marie-Laure and Werner are both gripping- neither outweighs the other which is rare in a story of two halves.
If you have the time to give it this is well worth the effort, if you belong to a bookgroup it would make for a great group discussion too.